Capabilities and Offerings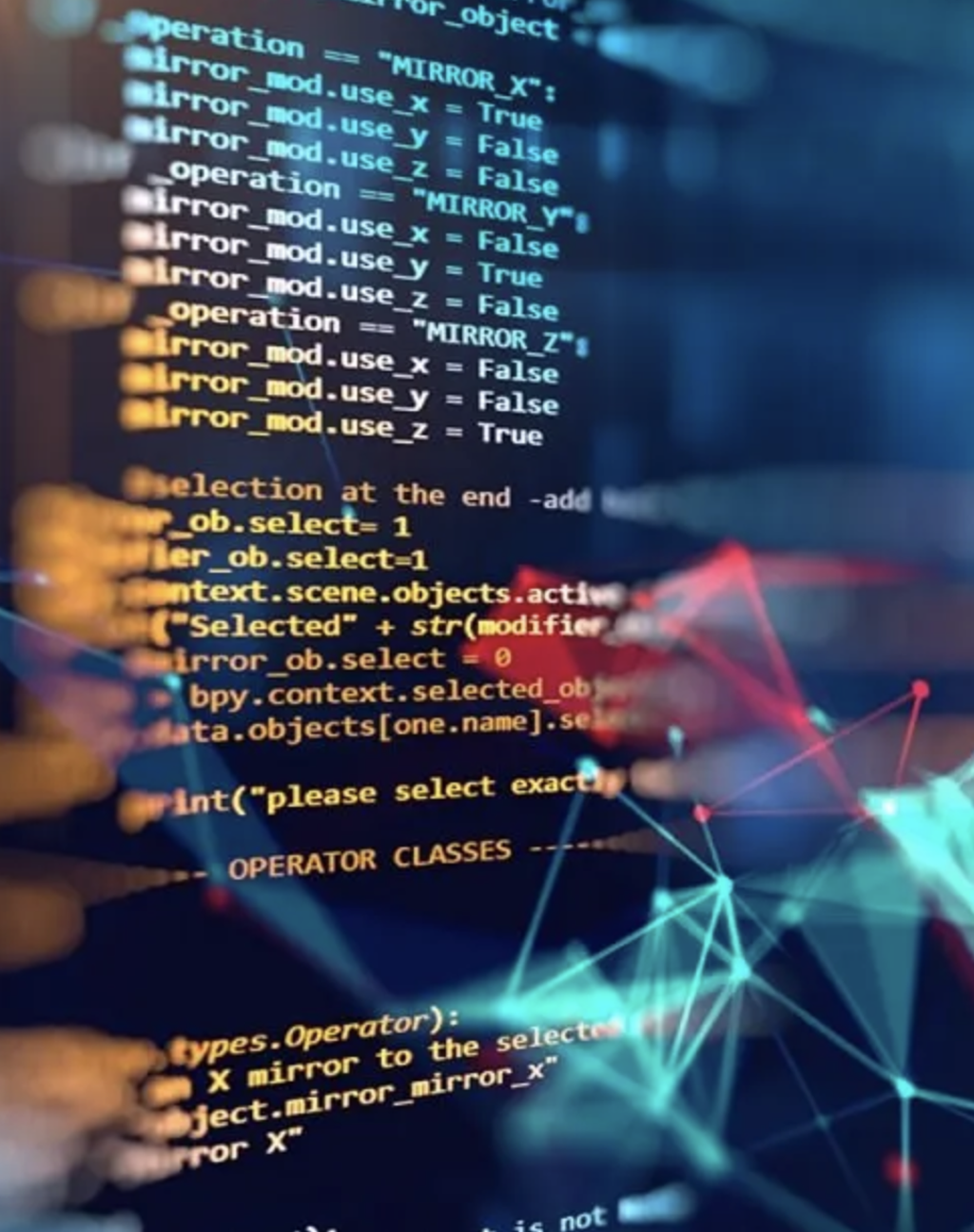 Microsoft SharePoint Solutions
Intranet and Extranet Portals
Document Management
Records Management
Scanning and Imaging
Business Process Workflowss
Hardware
Networking
Structured Cabling
App Development
We utilize state-of-the arts engineering tools and methodologies to deliver highly scalable applications to meet our clients' requirements and needs. Our engineering team is made up of experienced professionals who are motivated by their freedom to innovate.
We are available to participate in the entire business lifecycle from idea conception to product / service delivery. We deliver software for most available platforms: handheld devices (IOS / Android / Custom) , Desktop (Microsoft Windows, Linux, Mac OS), Web, Microcontrollers (ARM, AVR, PIC), Single Board Computers (Raspberry Pi).
Business Intelligence Solutions
In today's competitive landscape, successful companies rely on accurate, timely and integrated information. Forward-thinking companies classify, aggregate, and correlate data into meaningful business information to stay ahead of competition. By delivering relevant, focused and timely information, business intelligence helps companies make more informed business decisions. Digital Integrated Technologies builds business intelligence solutions that allow our clients to transform data into knowledge for quick and effective decision making.
Business Intelligence (BI) refers to technologies, applications and practices for the collection, integration, analysis, and 'in context' presentation of key business information. The purpose of business intelligence is fundamentally to support informed decision making, at both the strategic and tactical levels. BI systems provide historical, current, and predictive views of business operation, using data that has been gathered into a data warehouse or a data mart, and of course operational data as well. Software elements support the use of this information by assisting in the extraction, analysis and DIT has the experience and expertise to implement Business Intelligence (BI) solutions that can help you
Identify opportunities for your organization to leverage the power of BI
Extract and consolidate your raw data from its sources — ERP systems, Point-of-Sale databases, CRM applications
Make information available when and where you need it through high-performance reporting, business analysis tools,dashboards, scorecards, and other interactive tools
Infrastructure Services
Servers, storage and networking equipment create the platform for a wide range of devices and applications that are now converged onto the data network. Therefore, the core IT infrastructure must be reliable, manageable and capable of supporting today's converged computing environment as well as mission-critical business applications.
A robust network is particularly essential to today's operational environment. The convergence of critical communications onto the data network has upped the ante for network performance, while the need to support remote offices and mobile employees has made availability imperative. Many organizations also need secure wireless networking infrastructures to support their operations.
Advisory Services
In today's rapidly evolving IT environment, customers are understandably confused about what the various products, solutions and services can do for their businesses. As a result, they hesitate to make new investments and wonder whether or when to replace existing systems. DIT's advisory services provide a source of trusted advice to guide customers through these kind of decisions.
Our consultants have decades of IT industry experience and strong business acumen. They have keen insight into where technology is headed, what works, what doesn't and how to leverage the latest solutions to meet specic needs.
Network Services
A robust, reliable network is essential in today's IT environment. The data network must support voice and video communications, surveillance systems and more, upping the ante for network performance. At the same time, the need to support remote offices, mobile employees and tele-workers has made network availability critical. Organizations simply cannot afford network bottlenecks or downtime.
Digital Integrated Technologies provides a full range of network services designed to meet these business imperatives. DIT's certified and experienced engineers have the expertise to complete network assessments, infrastructure design, project management and implementation, and ongoing operational support. This end-to-end approach is designed to ensure network performance, reliability and scalability, and simplify management and troubleshooting. As a result, customers receive the greatest possible returns on their network investments.
Enterprise Solutions
DIT Workflow solutions provide businesses with an enterprise application for facilitating the automation of business processes, in whole or part, during which documents, information or tasks are passed from one participant (human or machine) to another for action, according to a set of procedural rules.
Key Benefits of our Workflow Solutions Include
Improved efficiency - automation of business processes results in the elimination of many unnecessary steps
Business process improvement - focus on business processes leads to their streamlining and simplification
Better process control - management of business processes is improved through standardized working methods and the availability of audit trails
Improved customer service – consistency in processes leads to greater predictability in levels of response to customers
Flexibility – software control over processes enables their re-design in line with changing business needs.
Get in touch
Location:
No 29 Mambilla Street, Off Aso Drive, Maitama, Abuja
Email:
support@digitalintegrated.tech